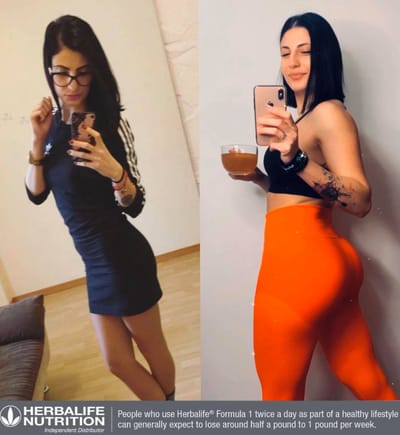 Hello my beautiful people!
My name is Christiana and i am a wellness coach (Herbalife Nutrition Independent Member). I am here to help you achieve your goals and be the best version of yourself. My vision is to inspire and motivate as many people as I can to improve their quality of life and dream their own result.
Finally, I found the way to do it! I hope you enjoy the "Fitgirl_h24 Born To Shine" and I look forward to connecting with you all!
So,
What's your biggest challenge?
What's your biggest fear?
Before you give up, consider the fact that you may just need a little motivation and inspiration. Join our online community and get the results you always wanted!
Get your free wellness evaluation
HERE
Check out our #NewYouTransformation
HERE
#Fitgirl_h24
#BornToShine